Regular Monitoring by Trained Professionals Helps Prevent Crime
Regular Monitoring by Trained Professionals Helps Prevent Crime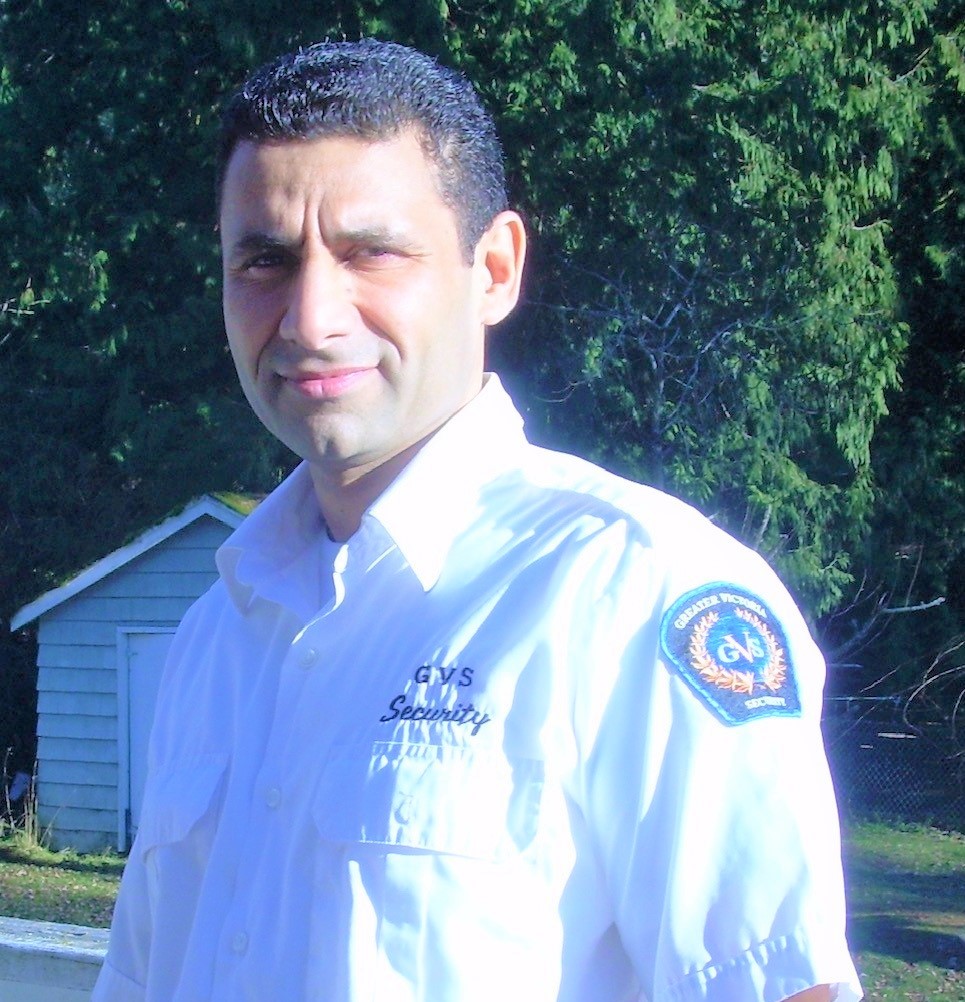 GVS has offered security services in Victoria and surrounding areas since 1994.

Scheduled and random patrols can help to keep your business safe from unintended intruders.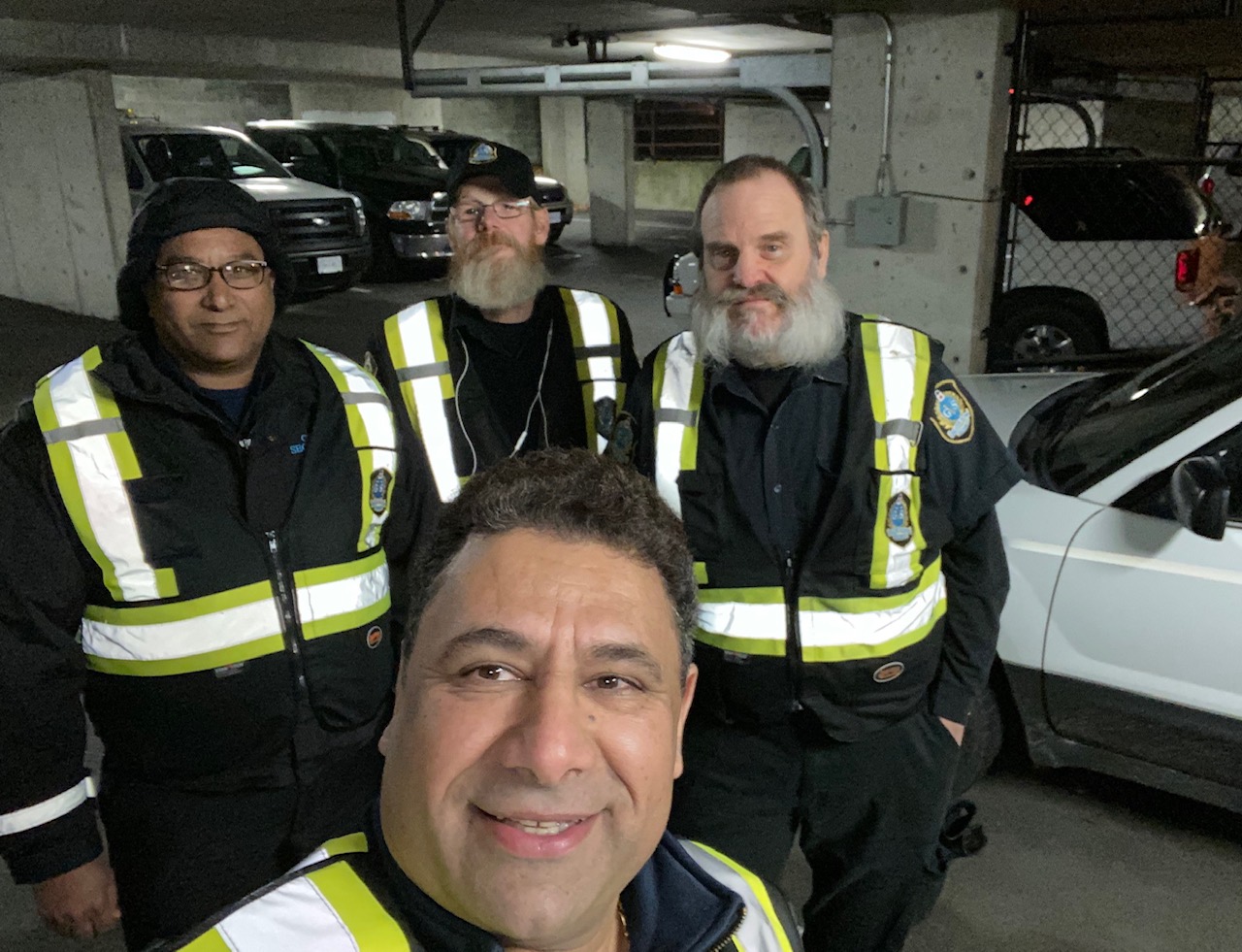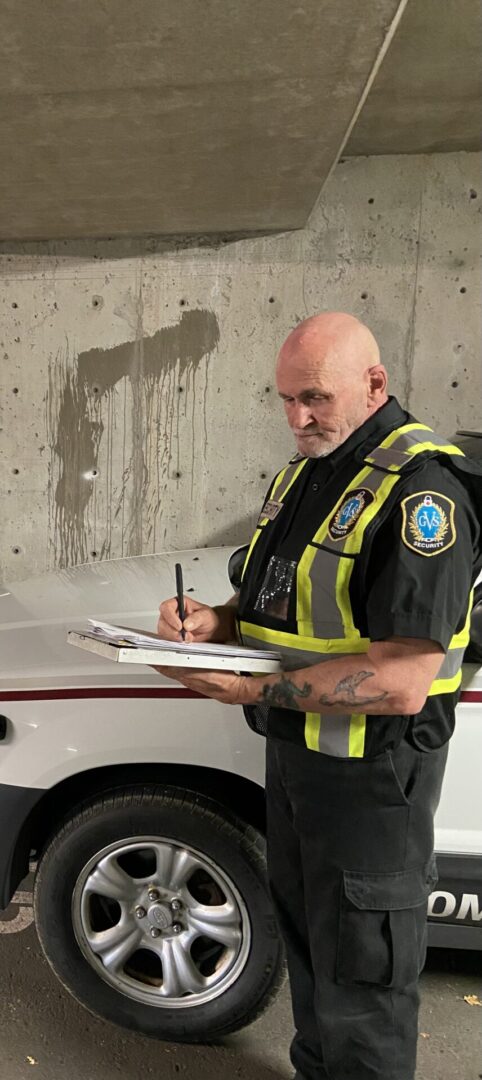 Our mobile alarm response team helps to keep your business safe. Our team is very efficient in responding to alarms on time.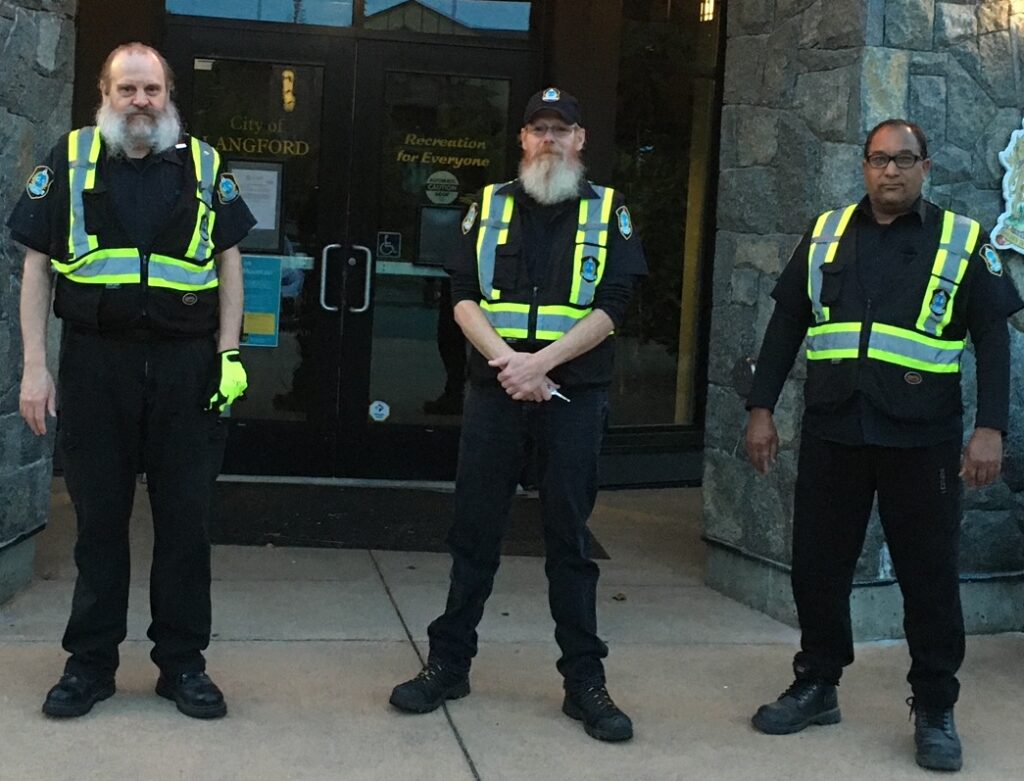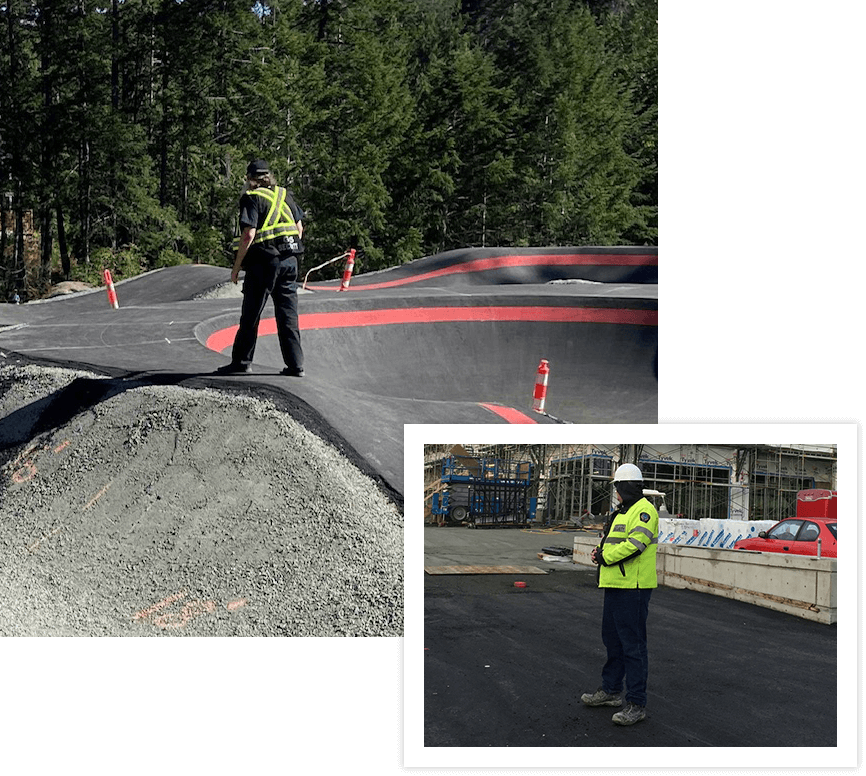 Professional Security
Service Levels
At GVS, our security team will do their best to make sure your premises is protected. Our continuous training of our staff keeps us ahead of the industry. For over 25 years, businesses have trusted GVS to provide honest and quality services.