Construction Site Security
GVS's Award-Winning Services
GVS has an extensive amount of experience with providing security for construction sites.
Commercial
Buildings, Apartments & Hotels
We keep your residential building or hotel safe 24 hours a day, seven days a week. Allow your tenants and guests to feel at ease with the safety we provide, patrolling the perimeters and parking lots.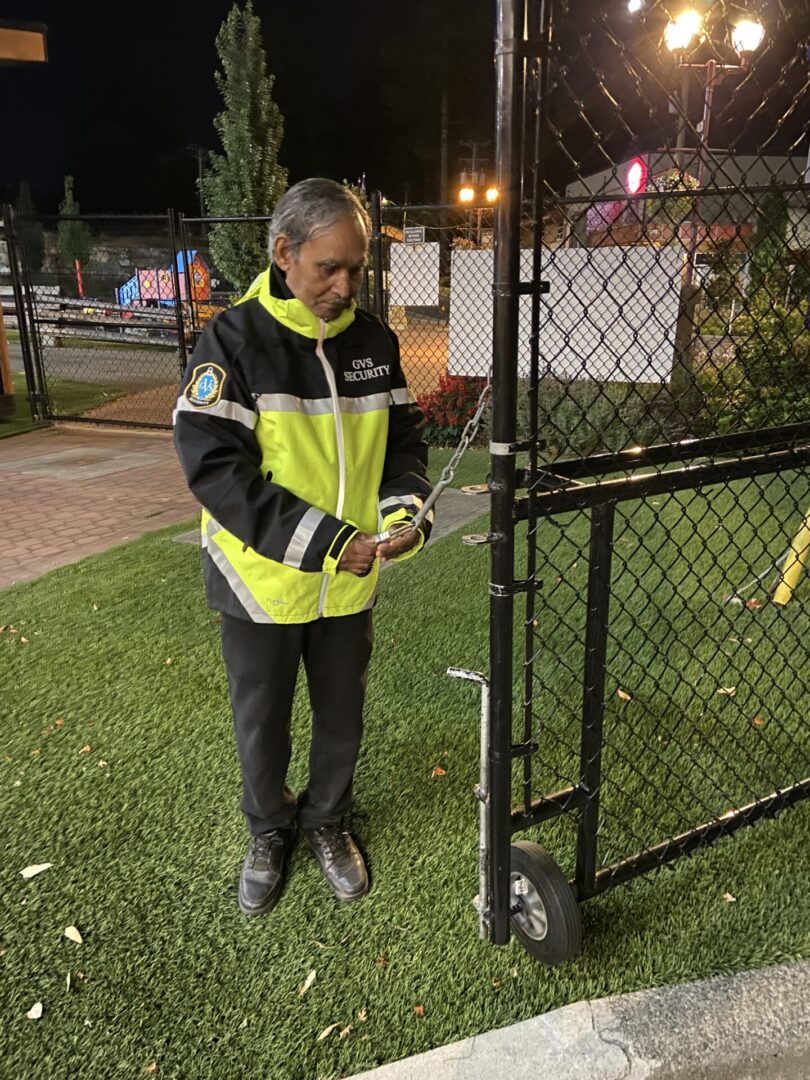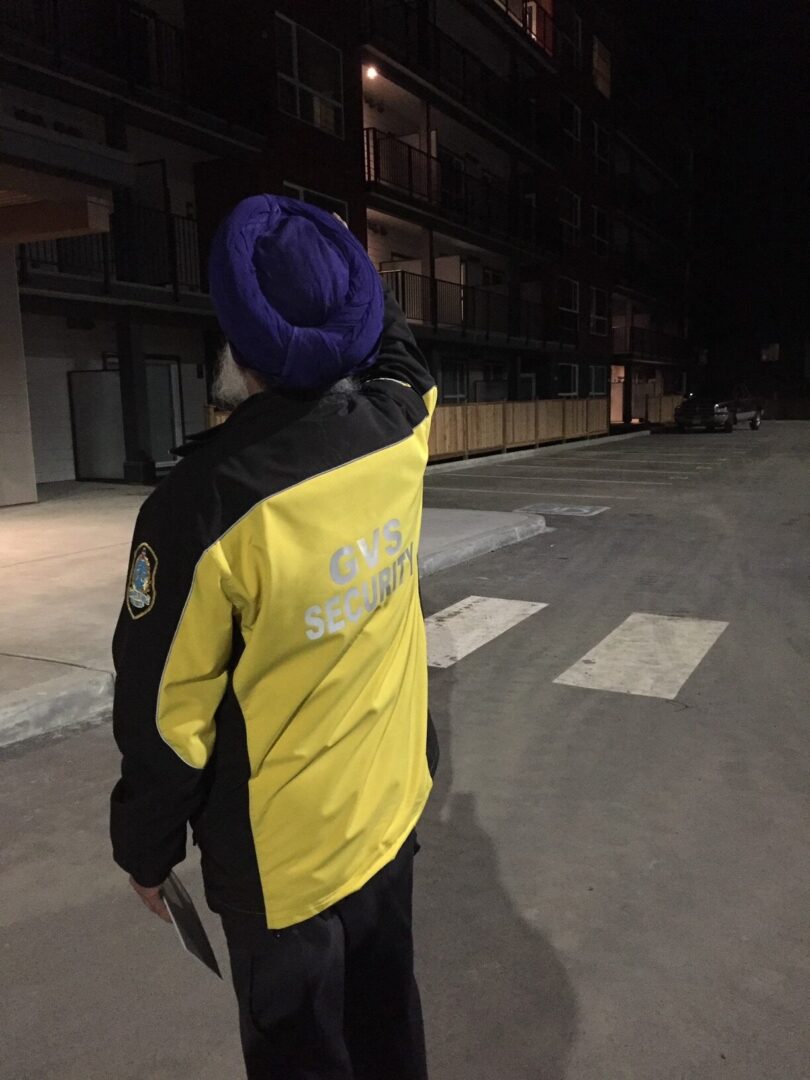 Our stationary guards are not only trained in security; their impeccable people skills allow them to fit in with the culture of your esteemed firm.
Our security services include random patrols for your business or home. Our trained guards can handle almost any situation. Keep criminals guessing with our random patrols.
We will help ensure that only those authorized to gain entry to a secured space.
We will make sure the fire does not start; there is no theft, protect the scene, and guard against trespassers.