Offering Security & Peace of Mind
The company was established in 1994. We decided that we wanted a security firm that understands clients' changing security demands and made a difference from the very beginning. We decided that commitment starts with our people; our people are our frontline and the biggest asset to our clients.
Over the years, we have implemented training programs and strict devotion to quality. From our reporting to the incident response, we are highly qualified to take care of the most challenging situations.
For over 25 years, businesses, construction companies, property management companies, and retail outlets have trusted GVS Security. Our continued focus on training and quality improvements keeps your business safe.
Our commitment is to provide you with the highest level of security possible. Our excellent front line is highly trained and can help to keep your property and assets safe. People are our greatest resource.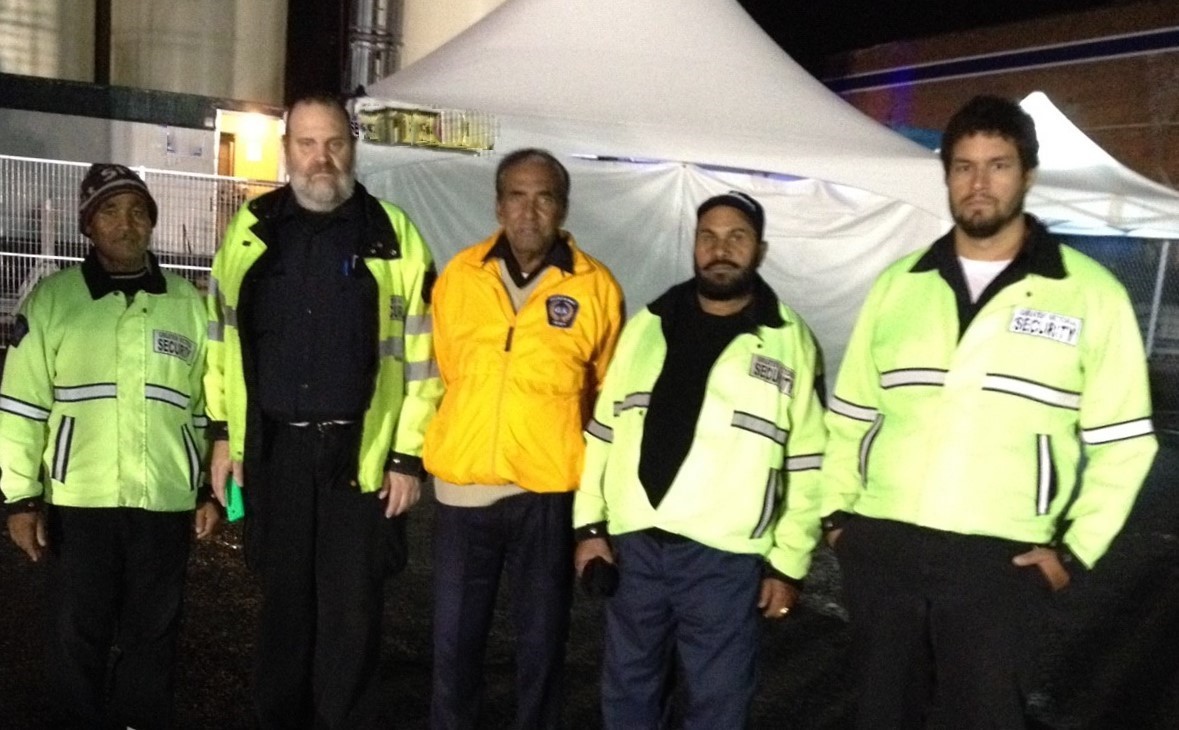 Our trained mobile and stationary security guards can help you in a multitude of situations from:
Our versatile staff is here for you!
Our people are committed to your business; we are a highly trained team of professionals.

We treat your business as our own. No matter if it is an alarm response or a stationary guard, we will take care of your business.

Our custom security services can work for any business or homeowner that needs to feel safe and protect their assets.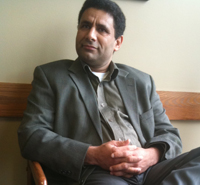 In the Word of the Founder
"More than 25 years ago, I started GVS to improve the quality of the security business, ever since then, I have never stopped trying to achieve the highest quality possible."
~ Jag Dhami, founder